Personalised Webpage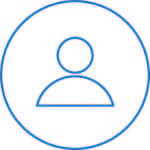 Log In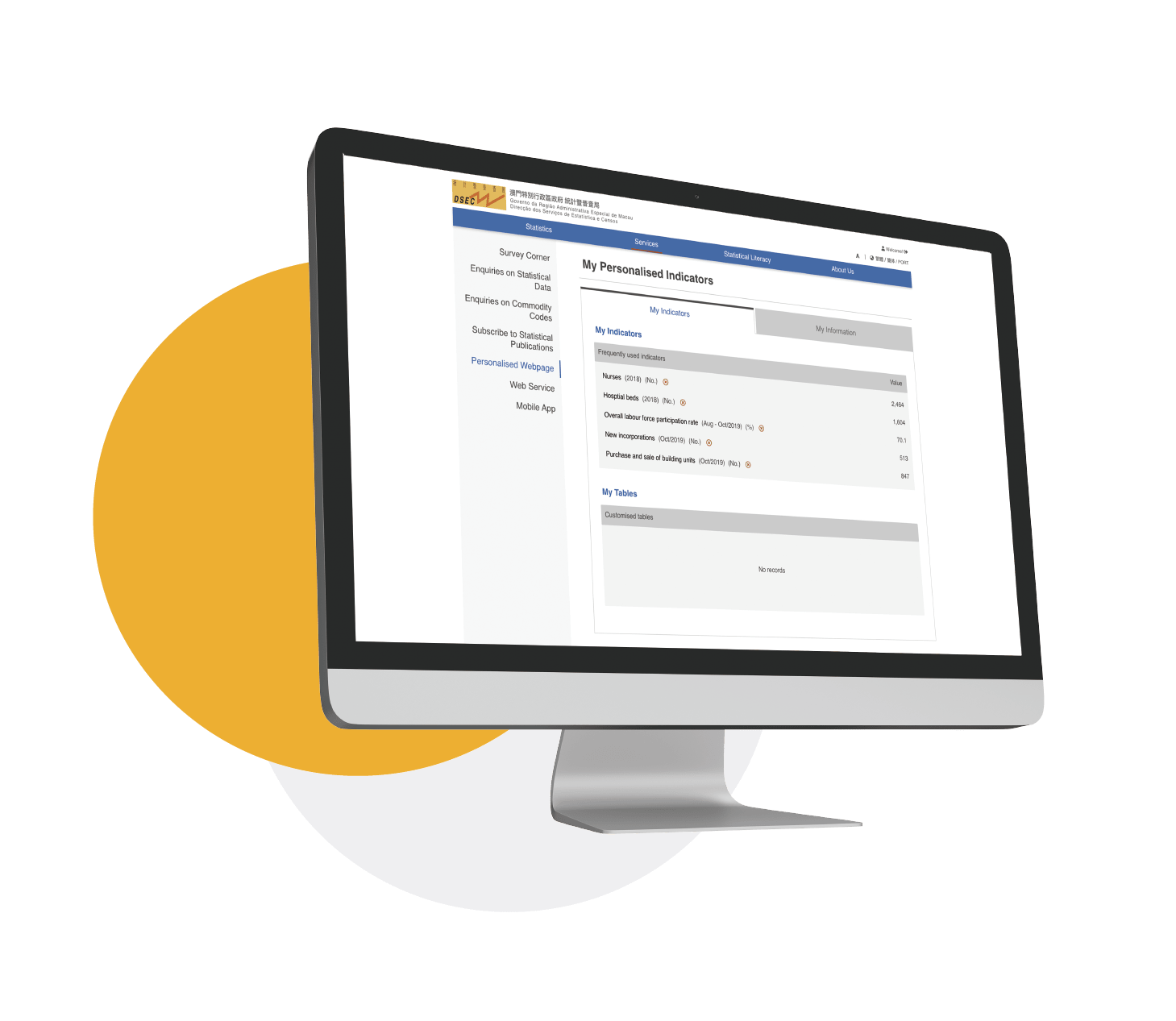 With the vast variety of surveys and statistical data compiled by DSEC, the Personalised Webpage, a customised service, is designed to facilitate access to the latest statistical information of your interest.

Simply register and you can get started with your Personalised Webpage upon receipt of our email confirmation. The Personalised Webpage enables you to store statistical indicators, tables and charts of your choice.

The latest figures will be at your fingertips upon your next log in.
Select indicators from the Statistics Database to produce statistical tables of your choice (e.g. the relationship between visitor arrivals and the value of retail sales). The table specifications are stored in the customised "My Statistics" page that will be automatically updated with our system.
You can also generate statistical charts (line chart or bar chart) with the selected statistical indicators to keep track of the latest trend and development.
Statistical indicators, tables and charts of your choice can be stored in "My Statistics" page where you may stay tuned for the latest statistical data.